Adriano Zumbo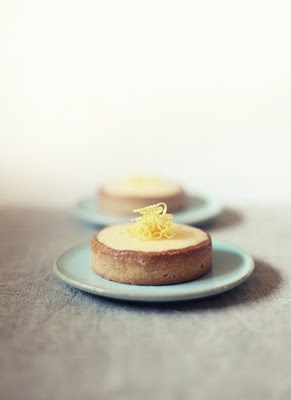 © Katie Quinn Davies
Right across the road from 'Victoire' on Darling Street in Balmain, is the bakery location of now infamous pastry chef; Adriano Zumbo. Adriano gained a mass following here in Oz for his 'chocolate mousse cake' which featured in the first series of Masterchef Australia last year. Due to the notoriety of this cake and his now much appreciated mammoth talent, every Saturday and on some weekdays, there is a queue a mile long out his pâtisserie door and half way down the street.
After a recent trip to Paris on which I ate twice my weight in Ladurée macarons, I thought it impossible for any bakery to produce a macaron to match the masters at Ladurée, however I have to throw my hat down to Adriano.. his macarons are to-die-for... And I honestly believe they are better than his Parisian counterparts... (Sacré Cœur!)
I popped in to the shop yesterday and bought a few for a dinner party, I have tried to make these cakes before myself, finally succeeding after seven miserable failed attempts (in one day) and being found by my husband in a heap on the kitchen floor, in tears, covered in almond meal... never again...
Whilst I was buying the macarons, I was forced, completely against my will to also buy 4 of his 'Creamed rice pudding eclairs'
...the diet is official dead and buried.