Competition winners and some easy peasy salads.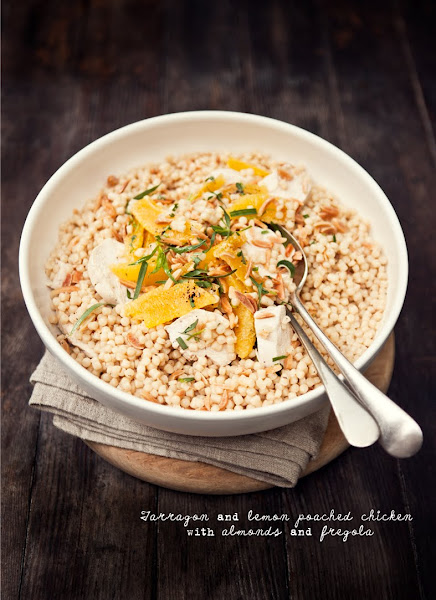 All above images © Katie Quinn Davies
Photo © Valery Rizzo
I am delighted to be able to announce the winners from the What Katie Ate Christmas Magazine posting giveaways!! I want to thank everyone sincerely for all the fantastic comments you left on the posting and to all you went to the effort and interest to send me photos for the magazine giveaway. I did print out all comments, for the Williams Sonoma Le Creuset giveaway, stuck them all in a bag tonight and picked out the name and comment made on Dec 18th by Anna who is located in Evanston, Illinois. Congrats Anna! :) (An email will be winging it's way to you shortly).
I received about 20 entries for the magazine giveaway and whittled them down to 3 finalists, it was pretty close call but both I, my husband and one or two other friends felt Valery Rizzo's entry (above) was the most deserving of the prize. So again, mucho congrats to you Valery, I'll be emailing you later this week to get delivery details etc.
I did a lot of entertaining over Christmas and thought it would be a nice idea to kick off the new year with some recipes I made for some friends and family get-togethers here over the past 2 weeks in the form of a few yummy salads. Fregola or (Israeli couscous) is my new ingredient of choice, I adore it and cannot get enough of it. It's fantastic in salads and so versatile.
There's also a very quick and easy (cheats) dessert using pre-bought cannoli shells, as when you're entertaining for the masses on the likes of a new year's eve BBQ, the key is easy preparation and fuss-free serving. These butterscotch and Baileys cream cannolis went down a storm here on Dec 31st.