Dr Stuart's Herbal Teas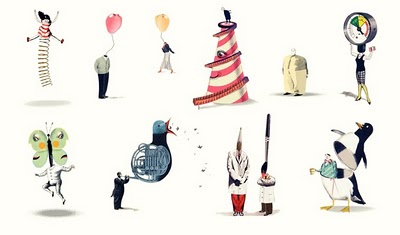 © Dr Stuarts
All Photography © Katie Quinn Davies
Another fave of mine in the tea department is Dr Stuarts. A company based in the U.K. formed by Dr Malcom Stuart PHD who has been recognised as one of the first:
"highly qualified scientists in recent times to support and promote the many beneficial values of the plant kingdom".
I've been using his 'Skin Purify' recently and at times (more often than I'd like to admit to) his 'Liver Detox Tea'... Unlike a lot of detox teas, this one doesn't taste too bad and with it's inclusion of Milk Thistle - which is a fantastic help your liver, it's a great tea to drink in the day leading up to a big - as we would say in Ireland; 'Hoolie'... aka "a social gathering where one will consume excessive alcoholic beverage"...
The packaging with it's beautifully playful illustrations - a different one per tea type, contain individually wrapped bags (complete with super cute tag) meaning you can pop a few in a bag and bring to work etc.
The range which also includes green and fruit teas and can be found here: