Gourmet Grocer Balmain - Best Cheese Shop in Sydney 2011 SMH Award.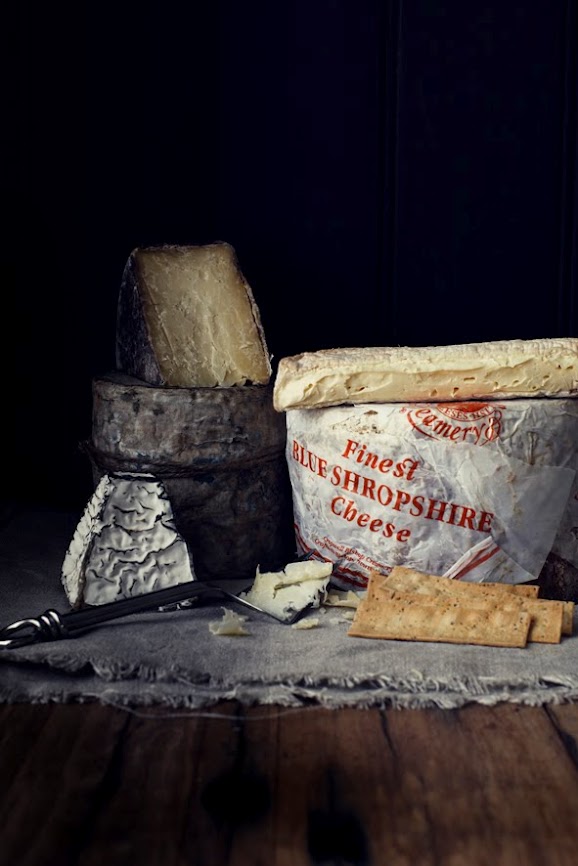 All Images © Katie Quinn Davies
I quickly just wanted to mention... I found out this week the wonderful Andy Arnfield from The Gourmet Grocer in Balmain, for whom I did a big photoshoot a few months ago - including a wide selection of their cheeses, this week won the superb title of: 'Best Cheese Retailer in Sydney', in the Sydney Morning Herald's '2011 Good Shopping Guide' and I though it only fitting to say a HUGE Well Done to Andy and his partner Colin for such a wonderful accolade :) Well done lads!!