Happy Australia Day :)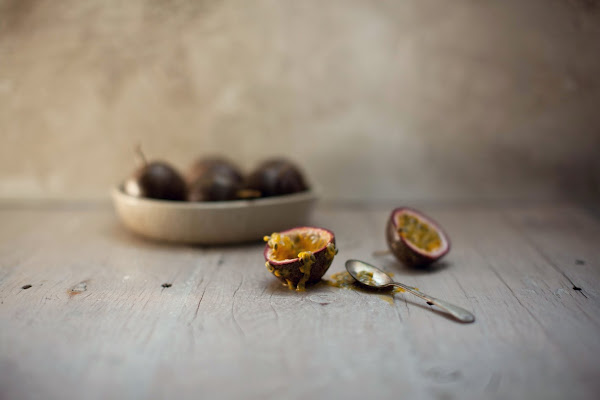 Well Aussie Day just isn't Aussie day without someone making a 'Pav'. Albeit a simple dessert, it's always a winner at dinner parties/BBQs etc. and super easy to prepare in advance....
Some yummy produce gobbled up by moi from the one and only Gourmet Grocer in Balmain, including a fantastic new American goat cheese cheddar direct from Vermont called; Snow White. I dropped into Andy on Saturday and I bought a chunk of it to have with some wine over the weekend and it lasted all of about an hour once my husband and I got our paws on it. Totally divine, smooth and creamy and a refreshing change from 'normal' vintage style cheddar.
Extra wonderful news this week I found out too is Andy and Colin have just set up http://www.gourmetgroceronline.com.au, fantastic stuff all round as they lads are more than happy to ship internationally and carry some of the best gourmet goodies in Sydney. The also have an extensive cheese selection which was voted best in Sydney by the Sydney Morning Herald recently - no easy feat considering the standard of cheese shops in this gorgeous city.( Well done again guys!)
"It's a long way to the shop if you want a sausage roll..."
This is the recipe which was featured in this month's Real living Magazine, I wrote this recipe as part of the Aussie Day shoot I did for the guys at RL, since then a lot of people have been mailing me asking where they can get their hands on it online - so here you go it's right here at the Real Living in the main food index section
What's Aussie Day with someone throwing another shrimp on the barbie?!
All images © Katie Quinn Davies
A few piccies from a great weekend in the Hunter Valley with some mates back in December. It's a wonderful place to spend a few days away from it all, doing wine and cheese tastings and just generally kicking back and forgetting about all life's stresses.
All images © Katie Quinn Davies
Image © Martha Stewart Living Omnimedia
I had full intentions last Monday to cook, style and shoot a new post for the blog, but alas due to a very hectic work schedule, I had to succumb to defeat and regretfully postpone the new recipes I had planned until this weekend just gone. So sorry folks for the delay but seeing as it's Aussie day tomorrow and we're expecting a scorcher here in Sydney, I thought it was only proper I make this week's recipes a little Antipodean...
I am also delighted too to report in the run up to Christmas I was approached by the team at Martha Stewart Living in NYC with regards to working with them for a future magazine feature, the outcome of which was I styled and shot a 10 page editorial for them over the Xmas period which is scheduled to run in their April 2011 issue and extra excitingly, a week or so ago I was videoed by the truly outstanding Lucas Allen for the Martha Stewart Living iPad app - which will accompany the printed magazine photo editorial on the iPad in April, showing how I work here on a day to day basis and a little more behind the scenes stuff. Being one who much prefers being behind the camera as opposed to in front of it, I can attest I am a tad nervous to look at it when it is completed but I was utterly over the moon to work with the team in NYC and wait in anticipation to see the video - at least I now have a totally valid reason to convince my hubby it's necessity to splurge on a long-wanted iPad ;)
Happy Aussie Day xxx