Photo submissions required ~ Americana Theme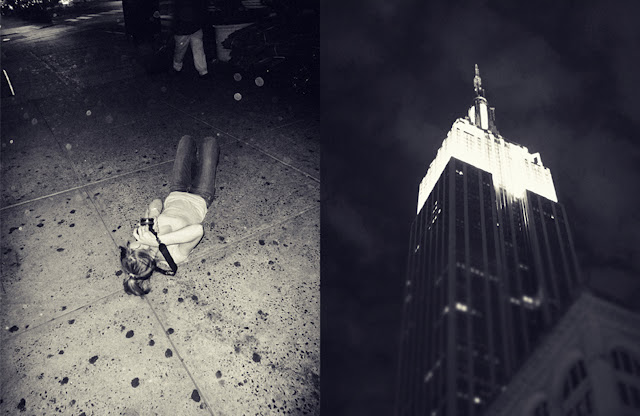 Howdy!
I am planning a new 'Feature' blog post which will go live in a couple of weeks ~ rest assured, other bits and pieces in-between now and then :)
I am looking for good photo submissions which give a great, atmospheric representation of the U.S. (Coney Island shots in particular I am looking for), along with classic diner style pics, West coast Cali lifestyle, Chi-town pizzas, NYC (anything), deep South, West coast desert shots, US cityscape shots and such, etc. etc. etc. basically everything and anything, all considered, the food and recipes I will be including will be varied from all over the U.S. so the more pics I have the better.
I would like them to sit alongside the recipes and the overall photo editorial I am planning, which is all about classic American food/Americana ~ with a retro feel. I will turn the piece into a downloadable Magazine style doc too a little similar to the WKa Xmas post from 2010 (albeit not 'quite' so mammoth!)
All photographs will be fully credited with the photographer's name and link/website details etc. I can't guarantee all submissions will be used, but I'll do my best to make them fit within the story.
Mail to send initial low res pics (no larger than A6 @ 72 dpi) = studio@katiequinndavies.com.au
Thanks so much.