The Boathouse Palm Beach & Update.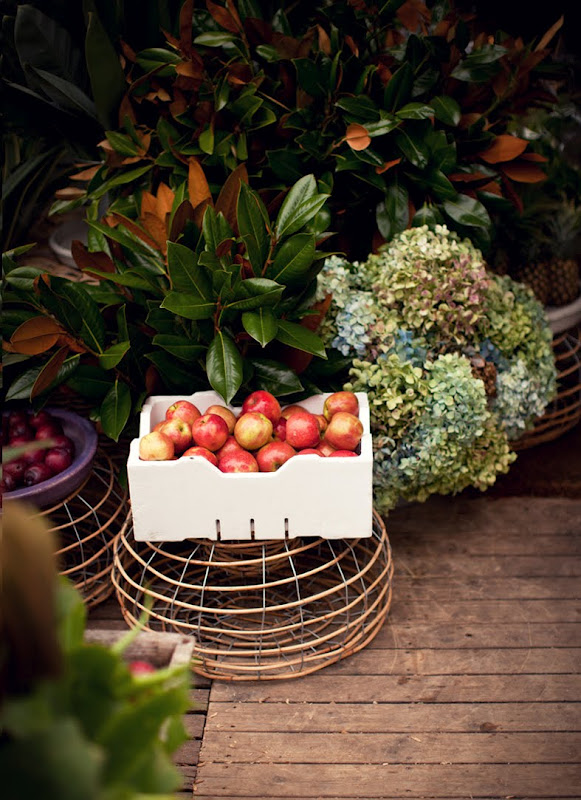 All photos above © Katie Quinn Davies 2011
All 10 photos above strictly © The Boathouse & Glen Allsop
All photos above © Katie Quinn Davies 2011
Hello :) Well *phew* I've had a crazy past few weeks work-wise and as such am falling a little behind on my blog posts.. (My want to get a new post up every Monday is currently failing miserably but fingers crossed I'll be back on track with that (crazy) aspiration very soon).
I went out on Monday and whilst shopping for some rental props for a shoot, I also picked up some fab props for myself which I'll use this long weekend in a 'make up for taking to so long to do a new blog post' post :) I have one or two super recipes penned in for this weekend which I've wanted to cook and shoot for quite some time, so the few days off for me over Easter allows me some free time to cook and shoot these recipes which I'll upload over the long weekend. We're having a big Easter dins for mates on Sunday so all going well I'll try to feature a few recipes from that too.
I was shooting today for Real Living mag and same yesterday - the location of the latter was up in an area just under 1.5 hours north of Sydney called Palm Beach. The shoot had a gorgeous theme and I'll promise to post pics when it publishes in a month or two. A stunning area, filled with lots of uber $$$ houses and 'well-to-do' folk, any Aussie TV soap 'Home and Away' fans would be familiar with the area as that show is filmed in part on one of the beaches on the peninsula. We were shooting on the beach right beside what I discovered to be one of the prettiest little restaurants I have come across in quite some time - The Boathouse - I have yet to actually eat there, but it's now on my 'must-do' list and it most definitely has provided me with a platform for over-excitement about our pending trip to the US and in particular the style of shots I'll get in Martha's Vineyard/Cape Cod etc. (23 days, 552 hours, 33139 minutes, 1988360 seconds to go!!! - excited much?!). Anyway I took a few shots of the place and surrounds as I thought they'd make a nice little feature for the blog.
Will be back with a bumper post over the weekend and also a little bit of (extra special) news ;) ... Until then x
P.S.: On an end note - and slightly veering off the foodie angle... Recently and over the past 3 or so months, I've been breaking away at times commercially from food photography into more interior and lifestyle work. A job I was delighted to work on in the past few weeks and which I mentioned very briefly in my last post, was for one of my favourite Aussie clothing designers; Lee Mathews (Lee + Collette Dinnigan in a box jam-packed with their clothing ranges + new credit card + 1 husband blissfully unaware = 1 x VERY happy Katie ;)
I find it difficult at times to buy clothes I really like here in Oz - it's not that there isn't choice - on the contrary there's lots of amazing designers here, but I'm not a very 'girly girl' - in fact I veer more on the tomboy side and I tend not to really 'follow fashion' rather I have very classic tastes and wear shapes and colours I know suit me etc. etc., so I find Lee's clothes - whilst still very feminine, make you feel very girly but not in an overtly 'fashion victim' manner, and a lot of her pieces are totally timeless. Also she uses the most amazing natural fibres - linens. cottons etc. in her garments and her colour palette is always right up my alley, if you like layering fabrics Lee's clothes are perfect. If you can get your hands on one of her very pretty dresses - esp. from last Summer 2010's season - you won't regret it. I really enjoyed this shoot a few weeks back at her beautiful little shop in Woollahra (a few taster pics above - more to be uploaded on my new website which is launching in next 2-3 weeks) and look forward to photographing her other NSW store which is located close to where we were shooting yesterday, near Palm Beach but a few KMs away closer to Sydney in Newport. Excellent news too is Lee ships Internationally.