The great Aussie Beef Burger, Brownies and more...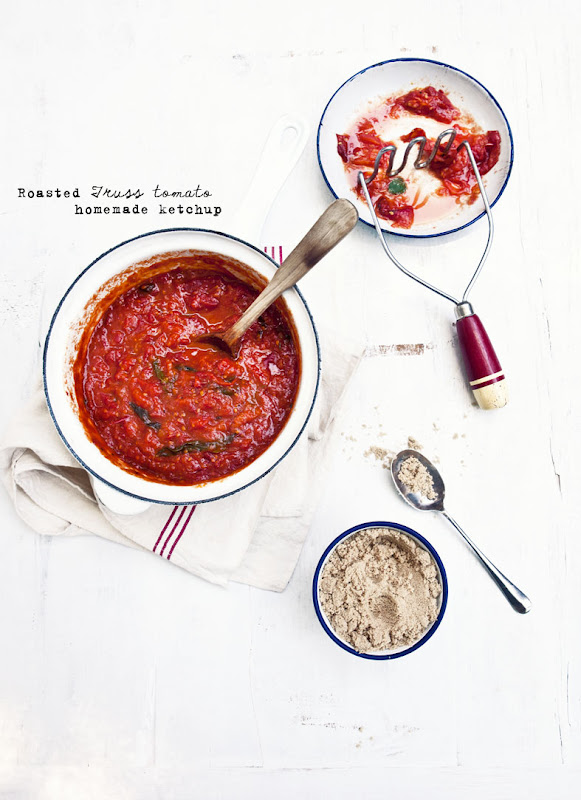 This cake above is not one of my own recipes, rather it's from Giada Di Laurentis, who is a chef I've really quite grown to enjoy watching cook (apart from when she totally over pronounces Italian words like "Parmigiano Reggiano" .... (no offence intended Giada ;) The recipe for the cake - which is incredibly moist and very, very yummy is here at the Food Network site. It's great to be able to use Amaretti cookies in the cake as they are my favourite kind. Whenever I am in Italy (which is not often enough!), I normally put on half a stone munching on copious amounts of these beautiful paper-wrapped Amaretti Di Saronno by Lazzaroni. They're not that easy to get my paws on in Australia, but I did recently find the ones above at a great local Italian grocery shop I go to a lot for all my veggies and Italian meats and cheeses etc... I topped my cake not with cocoa as per the recipe, but rather with really fine chocolate shavings which I buy pre-prepared from Belle Fleur Chocolatiers located just up the road in Rozelle.
All Images © Katie Quinn Davies
Hi all :)
All recipes now up above. Apologies for the delay of a few days to get them all on the blog. I am planning going forward to have the recipes up at the same time as the photos but last week's work mayhem meant this wasn't possible for me timing-wise. Thanks for all your patience on waiting for this week's recipes. In the new year, I'll be doing postings similar in size to the above on a weekly basis. Now my focus is on the big Christmas blog posting which will be going up in a couple of weeks. I am dedicating the next week or two to getting as much content as I can to create a jam-packed photo-focus Christmas bumper edition. The Christmas feature will include a series of shots from global bloggers and photographers I have become friends with since the inception of What Katie Ate - people who have inspired me with their talent and support. There will also be recipes from myself, recipes from readers, a special little article on 'Baby's first Christmas food ideas', local organic food producers and their incredible foodie products, Aussie chocolatiers, Christmas dinner table decorative ideas and a few other bits thrown in for good measure.
I am off to Melbourne this weekend to photograph an amazing artisan chocolatier - Monsieur Truffe and following weekend to the Hunter Valley in NSW to see what Christmas goodies are available in the Aussie wine dept. All images and stories from which I'll include on the Xmas posting.