WoooHooooo! Here we go folks :) Merry Christmas!!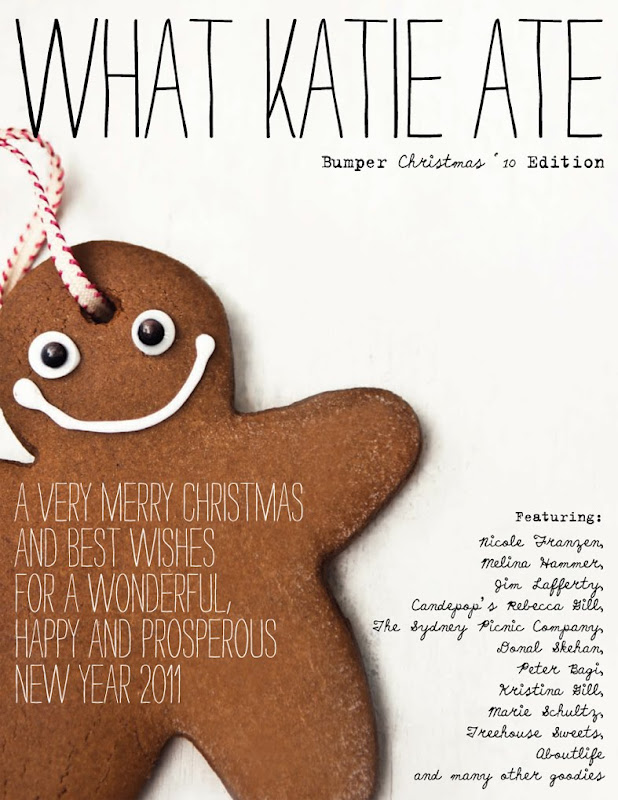 Some of the 495 pages contained in the above issuu.com doc....
http://www.williams-sonoma.com
Hi all - the pics above are just a taster to the actual magazine. Please let me know if any of you have any problems whatsoever in viewing the above issuu.com WKA document.
Thanks and Merry Christmas once again! :) x
Edited to add: thanks SO, SO much for all the wonderful feedback and comments everyone. I am delighted you all like this post as much as I can see from all the words below and fantastic emails I am receiving. I did make a boo boo with Hallie's Pepper Cookie recipes and quickest way for the moment for me to get the correct recipe uploaded (rather than taking the whole mag down and reloading) is to add the recipe to the set of images above. I will make sure it's amended in the new year. Also regarding printed copies, I can I imagine do this via the likes of blurb.com, however as the mag is so large (495 pages) this means the book would be pretty pricy to print - we're looking in or around the US$80-90 per copy mark or so, plus shipping. If people really want to pay this amount let me know below and I'll look into it for you.
Thanks again,
Katie x :)